Control box overlays, face plates, technical labels, keyboards, and more.
Our various graphic solutions are custom-designed to fit the medium and provide visually-appealing and informative overlays.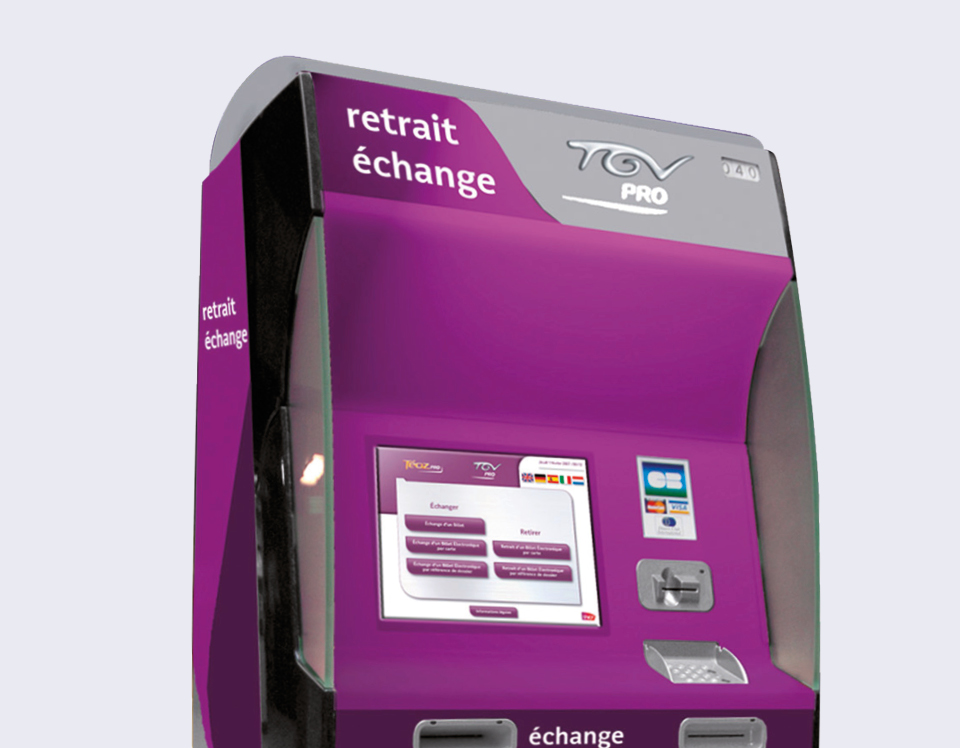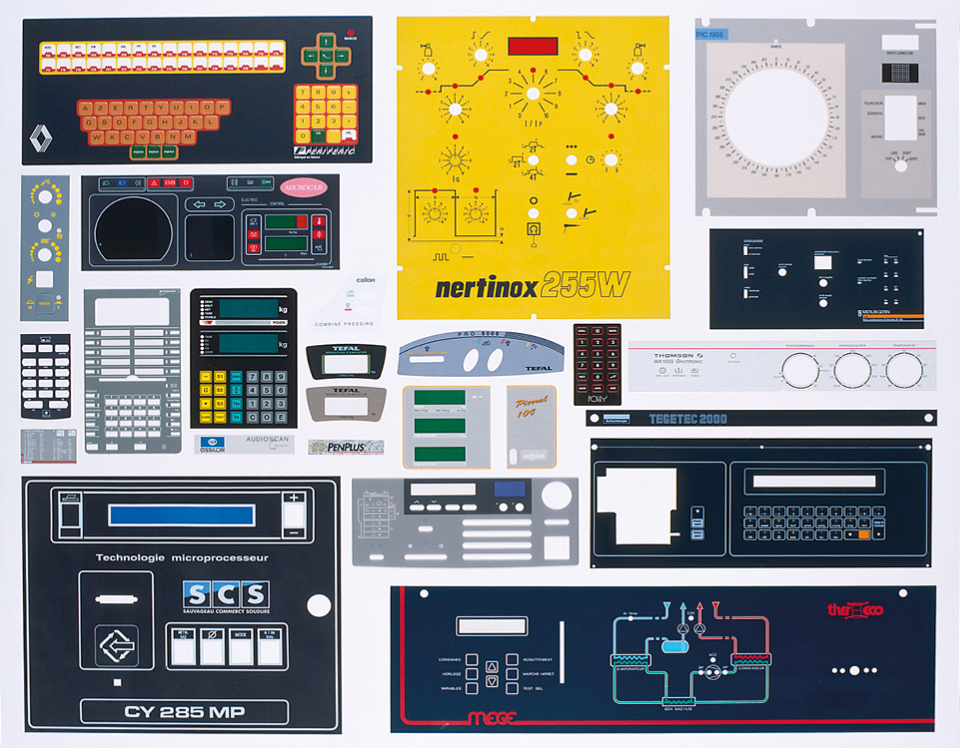 Control box overlays
Control box overlays are composed of flexible or rigid materials on which graphics are printed. Overlays are then attached with adhesive to the device.
Materials: Polycarbonate, Polyester, PVC, and Acrylic.
Printing capabilities: flat-bed screen printing using traditional and UV inks, transparent colour inks, textured varnishes, increasing transparency, anti-reflective, embossing or finger guided.
Adhesion using transfer adhesive or screen printing glue.
Cutting using EDM wire cutter and die punch tool.
Colour-controlled by spectrophotometer and chroma meter.
Dimensional analysis using optical comparator.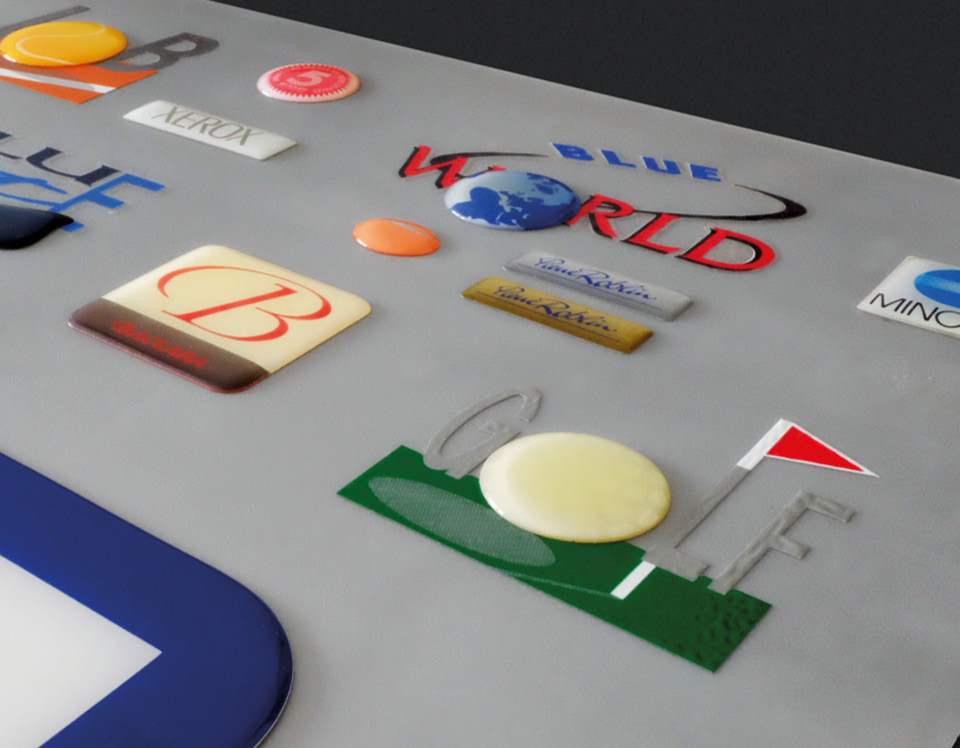 Self-Adhesive Labels
Materials: PVC, paper, polyester, polyethylene, polypropylene, etc.
Printing processes: screen or digital
Available individually, on rolls or on perforated sheets.
What is your graphics project?